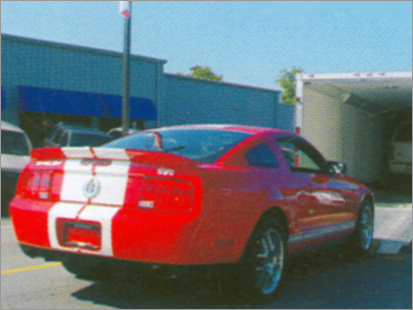 Product Description
Car Transportation Services
We offer all the facilities to assist you with car transportation and car relocation needs in India. We provide car carrier services to take you new vehicle to your new home in its original state, without any damage all over India. Our cost effective and personalized carrier service ensure safe and timely delivery of your cars and other vehicles.
The company is proud to have a team of dedicated and committed staff, who provide personalized door to door service for car transportation. We also use all the modern equipments for the safe loading and unloading of your cars. We use a large fleet of car trailers and specially designed trucks with trained drivers for relocating your vehicles in your desired place in India.
We, with various vehicles, nationwide business network and development of computerized vehicle assignment system have been able to meet all your car transporation needs. So contact us for personalized and excellent car transportation service. We offer car carrier services and are committed to deliver your cars at your desired place in its original condition.
"We are providing our services only in Delhi & NCR (Noida & Ghaziabad) regions."
Get in touch with us