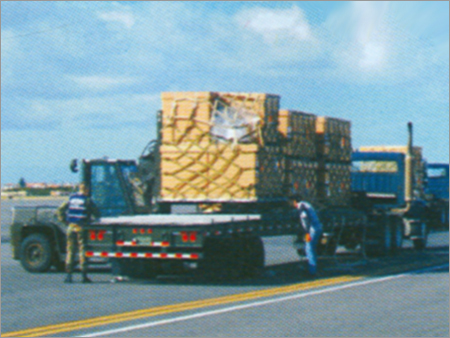 Product Description
Goods Transporting Service
A to Z Packers and Movers is a comprehensive freight forwarding service provider in India known for its quality packaging and moving or relocation services. We are committed to provide value-added moving services to our clients and customers. Besides packaging, relocation of goods is another important task that should be done with utmost care. The entire process of relocation includes loading, transporting and unloading of goods by using all the modern equipments for the safe relocation of your goods.
Goods are sealed properly before they are loaded. We use a range of vehicles ranging from tempos, trucks, trailers, packed body containers for the transporation of your goods from one place to another in India. Our relocating team comprises of expert packing and loading crews as well as excellent truck operators for your safe carriage of your possessions in the given period of time.
No mater where you are, our company offers you a countrywide delivery network with excellent services. Safety of our customers valuables in our first priority. Our 18 years of experience and dedicated service have got us a good number of clients who have kept relaying on us all the way long.
"We are providing our services only in Delhi & NCR (Noida & Ghaziabad) regions."
Get in touch with us