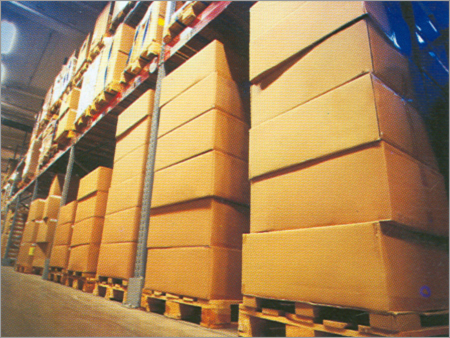 Product Description
Warehousing facility in Delhi & Ncr
We are having large storage houses for storage of material before they are sent to the desired destination if there is a post dated schedule of delivery given by the customer.
These warehouses are completely safe for the storage of the material. Our automatic solutions are used in a variety of storing, buffering and delivery process. We are focusing at purely customer specific applications.
"We are providing our services only in Delhi & NCR (Noida & Ghaziabad) regions."
Get in touch with us